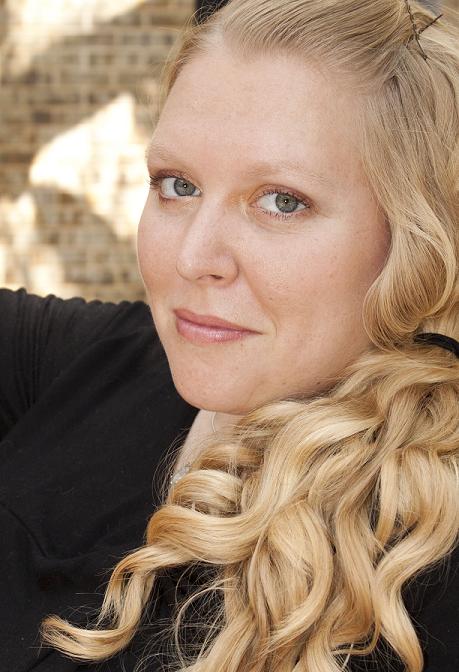 I am a native Texan, born and raised in Dallas. I started playing harp when I was ten and haven't been able to put the instrument down since. I graduated from Texas Christian University in Fort Worth with a Bachelor of Music in Harp Performance and Bachelor of Science in Mathematics. After I graduated, it was time to decide: math or music. Math is wonderful, but I decided that music is what I am passionate about and feeds my soul.
I finished my Masters of Music in Harp Performance in May '12 from Texas Tech, and am continuing my studies here by pursuing a PHD in Fine Arts with a concentration in Music Theory.
I have been playing professionally since the age of 16, and have performed from Lubbock, Texas to Beijing, China. I have played with the Texas Tech and TCU Symphony Orchestras and Opera Orchestras, the New Music Festival, DAAYO, and was a featured soloist with FWYO.
I have been the featured performer in 5 recitals and played in many others. I love to perform, and I love sharing music with others.